It is finally done!
Thomas Adorff is the first to answer your questions in our first episode of "Flashing Camera Frenzy".
We talked about more than one hour and had lots of fun while chatting on your favourite topics and discussing your questions.
What's the most important thing as a beginner or amateur? What do you like to shoot and why? How's your workflow? What makes your work special?
That's just the beginning, because we are already working on episode #02. If you somehow are new to all of that, click here for more information on Flashing Camera Frenzy and we'll explain to you, what this is all about.
Portraits and studio photography are his primary work areas amongst weddings, bands and their tours and a lot more. He also works as a coach and does lots of workshops and trips to different locations where he teaches about his work and photography in general. You might also visit his 
portfolio on his website.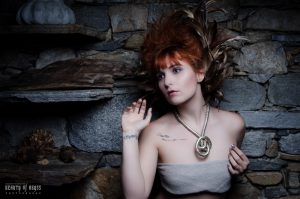 Thanks again to Thomas! Our session was full of exciting topics and even a bit of nostalgia. We hope you like the result as well.
Even more scenes of our interview are available on 
Facebook
and 
Instagram
,where there are some 
Sneak Peaks or additional content.

If you want to know more about Thomas' work and his workshops, visit 
Thomas Adorff Fotografie
 and 
Thomas' Website
.
Have fun!
Quick Links…
–> set.a.light 3D
–> Facebook
–> Instagram
This post is also available in: German