How to conjure a simple and sensual Glamour Biniki Shooting in only 5 to 10 minutes?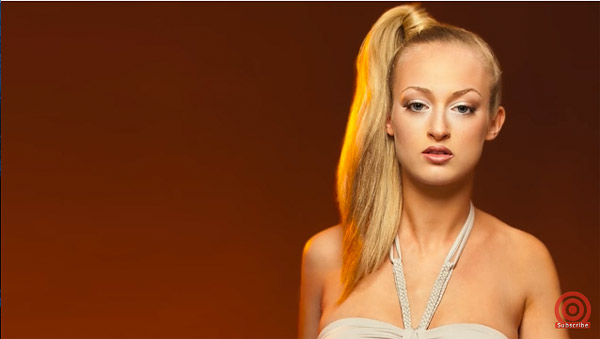 In his video Joe Edelman shows you how to create a lighting setup using only 3–5 flash heads. To create a little twist he's using orange coloured films and shows you how to use them. Afterwards he shows you how to realize the lighting setup with Speedlights. You don't always need to use an expensive flash unit to accomplish amazing pictures!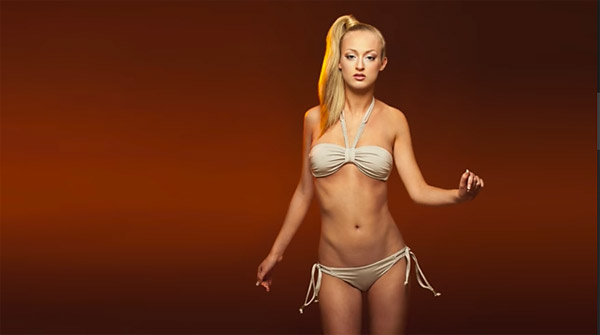 In the video you'll learn how to set up the flashes, how to position the model and with which settings you'll achieve the best results.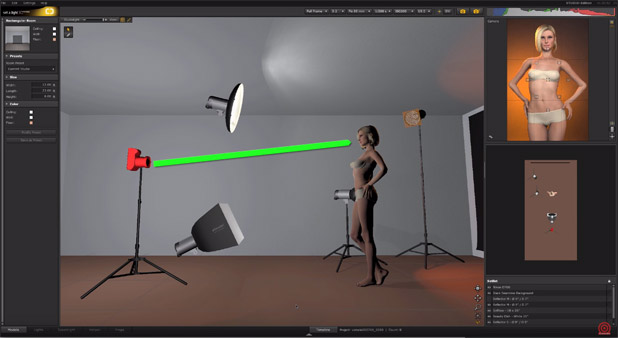 As always Joe Edelman makes sure you only need as little editing afterwards as possible. If you keep following his notes consistently you'll get a great result in no time!!
You'll find more of Joe Edelman's videos on his YouTube channel which is well worth visiting. 
Our Tip: It's best to subscribe to his channel, Joe releases awesome videos on a regular basis!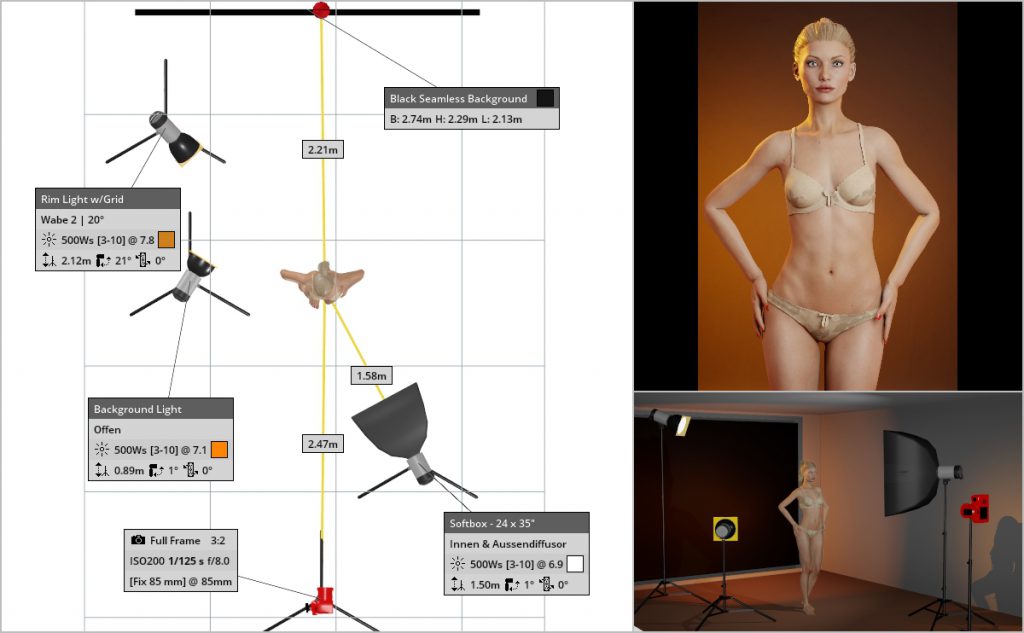 We recreated the setups in set.a.light 3D for you to quickly try out the lighting setup yourself.
You can download the setting here: glamoure-bikini-joeedelman.set
Make sure that your browser leaves the file extension in .set!!!
Here you find the YouTube channel: HERE
You can download set.a.light 3D HERE
And you don't even have to buy the software to have a look at the lighting setups!!
That's also always possible without a purchase!
This post is also available in: German