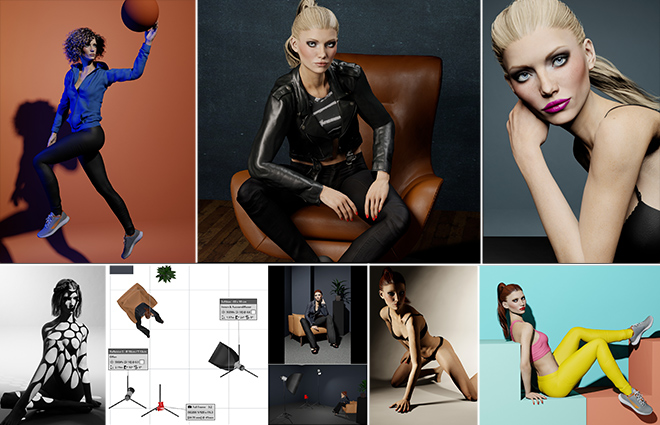 For Halloween, we're giving you a treat!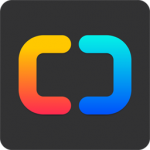 We have prepared a total of 30 new light setups for you to download: For editing, trying out, having fun!
set.a.light 3D V2.0 offers even more creative scope and exciting possibilities. Of course we don't want to withhold these from you!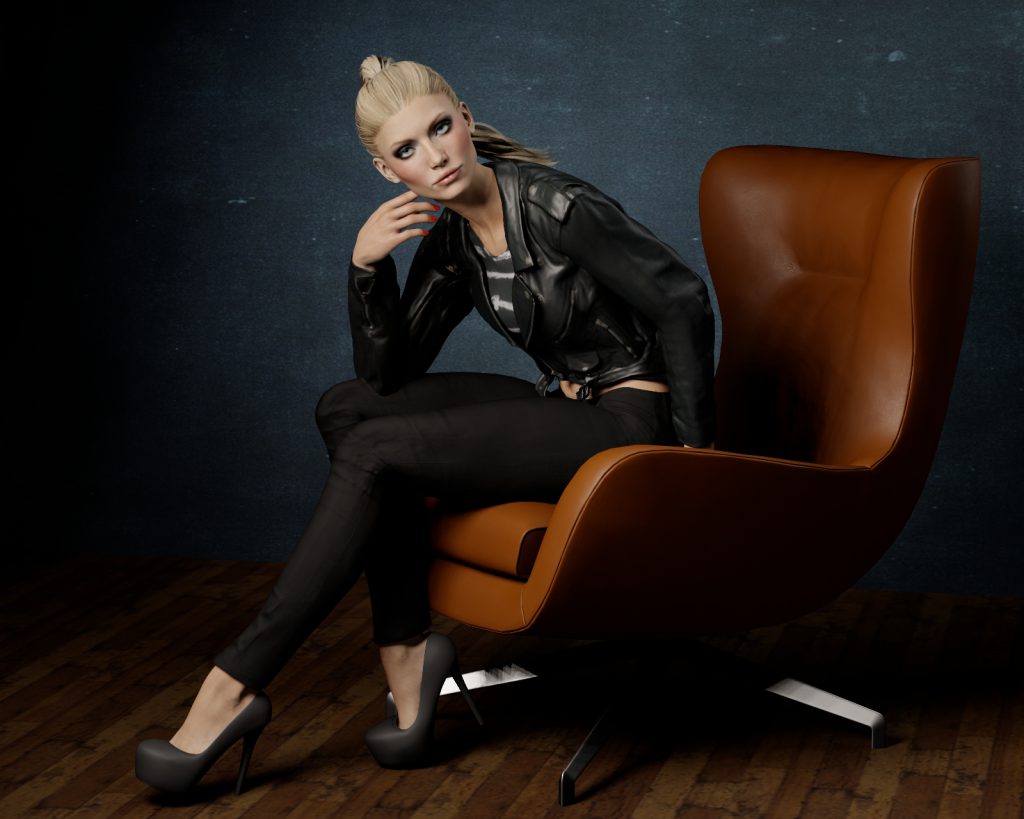 To create this cool lounge feeling, honeycombs were used. A total of four light sources provide this balanced image.
But there's a completely different way: here only one light source is needed to dramatically stage the model and armchair. Tip: less is often more.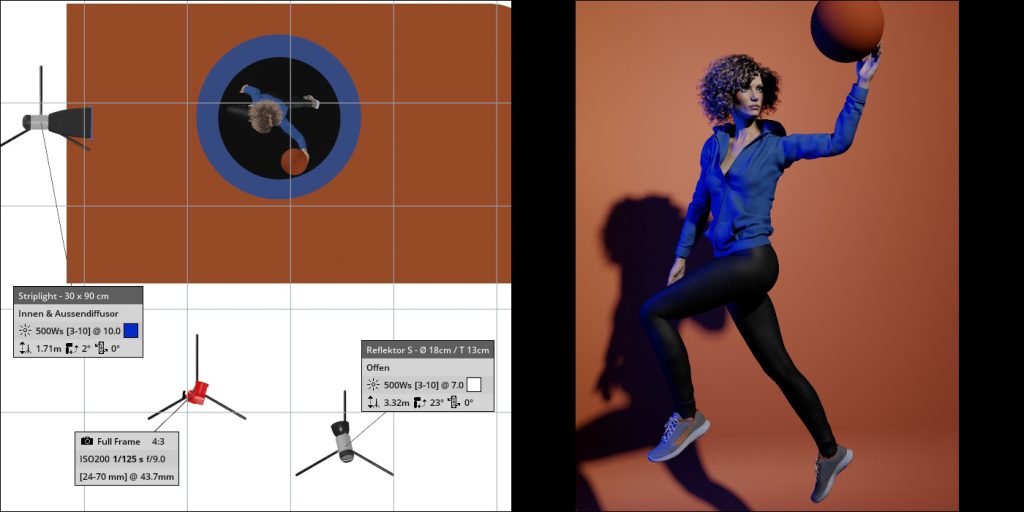 This setup captivates with its active pose. A striplight and a reflector provide the perfect exposure.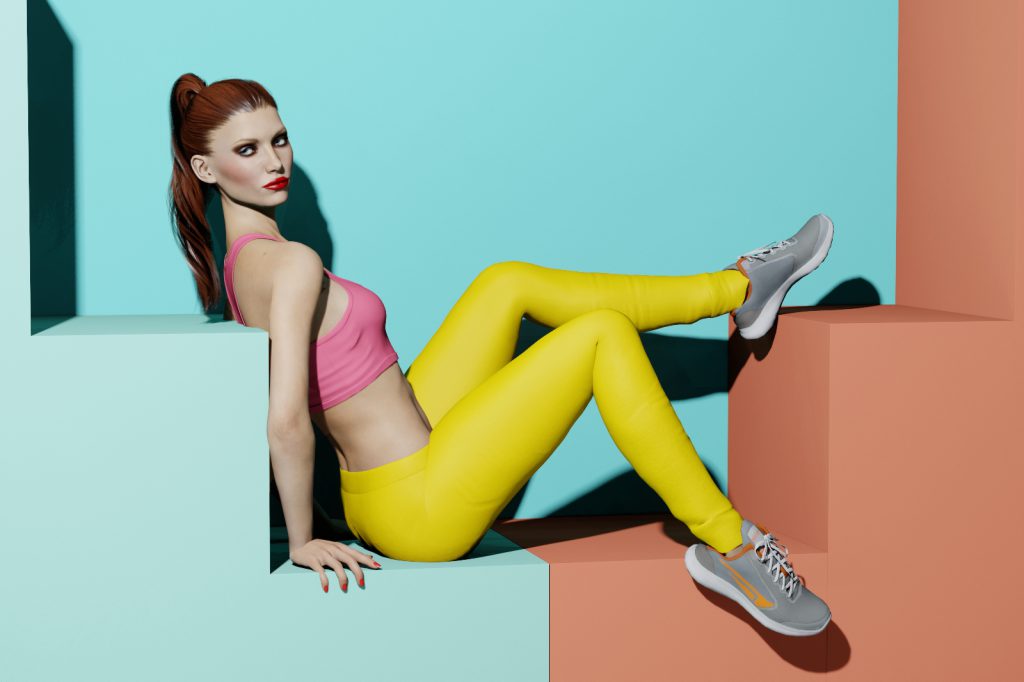 Thanks to set.a.light 3D.V2.0: Light setups with continuous light make the bright colours shine properly.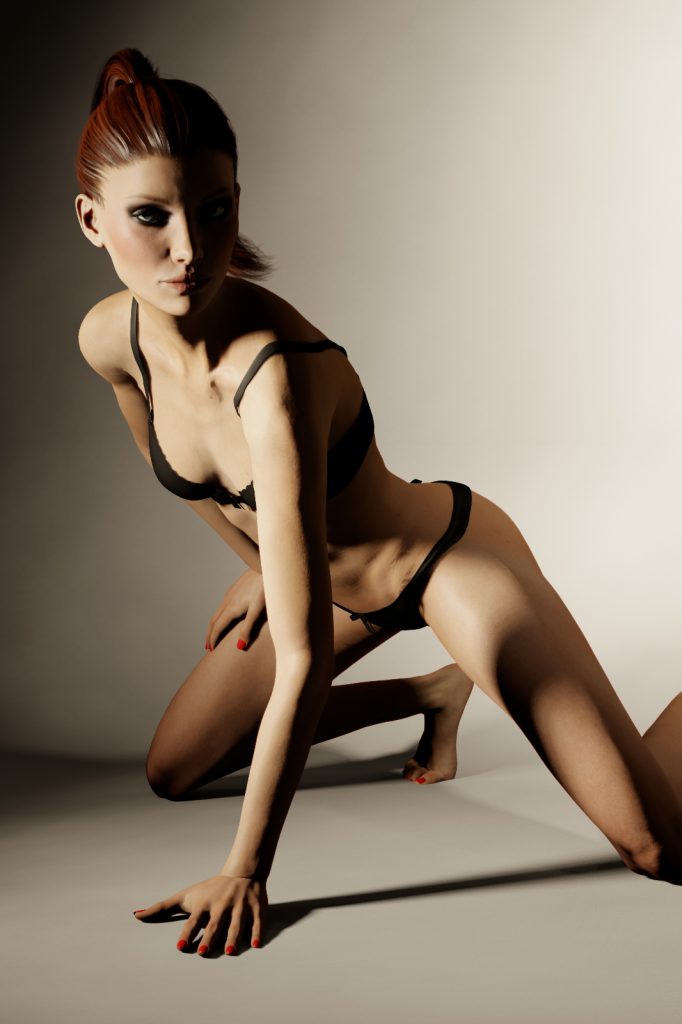 Very sexy – very simple: When it gets hot, one or two light sources are often enough for a harmonious light. The proof is in this setup.
Stefan from RAWexchange has recorded a video about V2.0 and explains how to use it. The video helps you to get started with the program. Also the Posing Tool is explained, this is important so that you can work with it!
Here you can find the download file:
>>> 30 Light setups for set.a.light 3D V2.0 <<<
Important: Please download the file, then start set.a.light 3D and open the file from there! Double click on the file is not possible for Mac users!
We wish you a lot of fun trying it out!
Your results are always welcome, by the way.
We are here for you, whether on Instagram, Facebook or our Community.
Ps. You do not know set.a.light 3D V2.0 yet? HERE you can download the software for free!
How the new posing tool works and a quick overview of set.a.light 3D V2.0 can be found HERE
This post is also available in: German