Current information about Corona (Covid-19)
The current situation demands special attention and responsibility from all of us for ourselves and our fellow human beings. We at elixxier hope that the global situation will stabilize again soon and that you and your loved ones can get through this difficult time healthy and safely.
Our team is still available for you on all channels. We are safe and have taken all precautions to continue developing for you as usual. And we can already reveal that there will be exciting news next week. .
In times of isolation, the community moves closer together and we are very proud to be able to participate in your creative processes. Even if Corona (COVID-19) is already the ugliest word of the year, we are firmly convinced that not everything has to be bad. Take the time at home as an opportunity to further educate yourself, connect with other photographers and work on new ideas.
Like our community member Markus Vockrodt, who provided this characteristic setup for you in the community.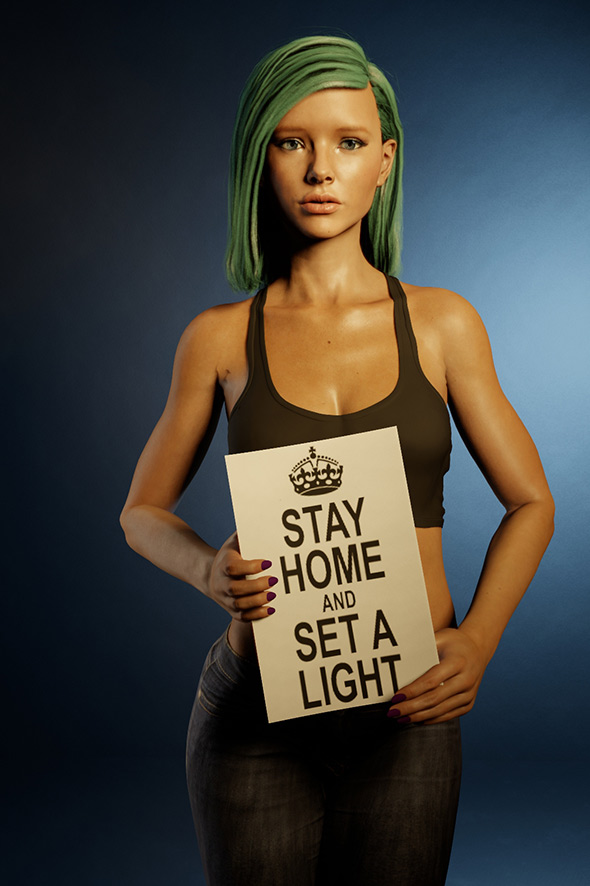 STAY HOME! Let´s set a light… together. This letup shows that you can let your ideas run wild and even create contemporary statements.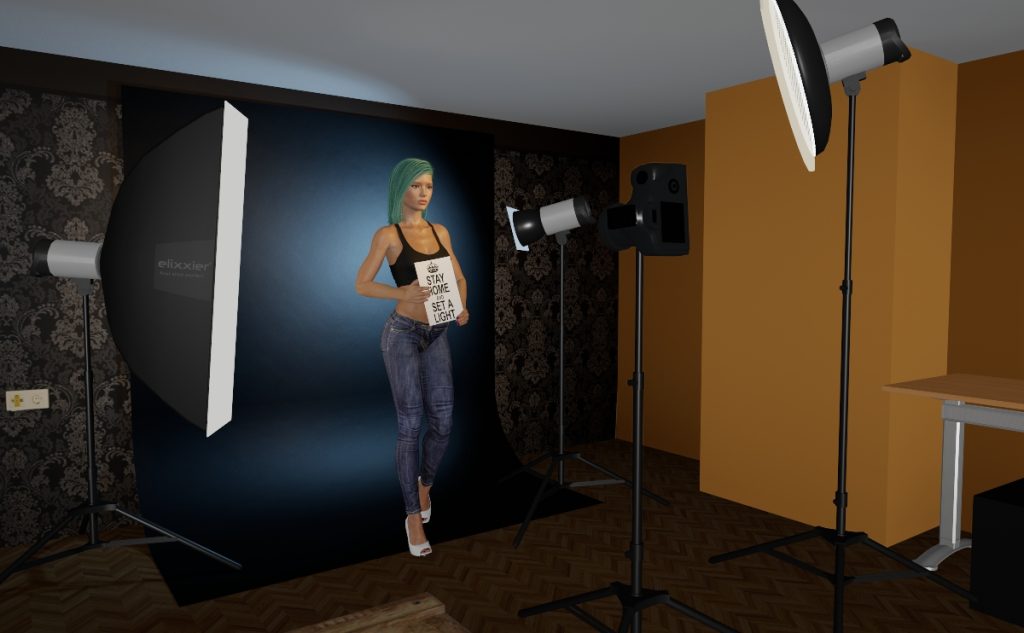 Find this setup in the community
(available from version V2.5)
Open the set.a.light 3D V2.5 (You don't have it? Here are some informations)
Click the new COMMUNITY tab
Type down the number "11031955" in the field "Light Setup ID" and click "filter"
Like, comment or download the setup directly into your timeline

Alone or already together? Then start right away and show the others that there are no limits to your creativity.
We hope that you stay healthy and become even more creative and imaginative in times of isolation.
Your elixxier Team
♥ DEVELOPED WITH LOVE ♥
https://www.elixxier.com/en/
This post is also available in: German